Structural biology
Optimize protein crystallization conditions. Monitor protein behavior in vitro. Identify systems for drug delivery.
Characterization at the nanoscale can help you find answers.
With X-ray scattering in your lab, you can for example:
Study the interactions between proteins (higher order structure), including stability and aggregation pathways
Determine protein size, molecular weight and degree of folding
Analyze the formation and structure of liquid crystals in lipid drug delivery systems
Access the structure of intrinsically disordered proteins and RNA and quantify movements of flexible domains
In-lab SEC-SAXS for structural investigation of complex samples
In this application example, SAXS data of sufficiently high quality to extract structural information such as 3D envelopes of small and large protein species are obtained through in-line gel filtration.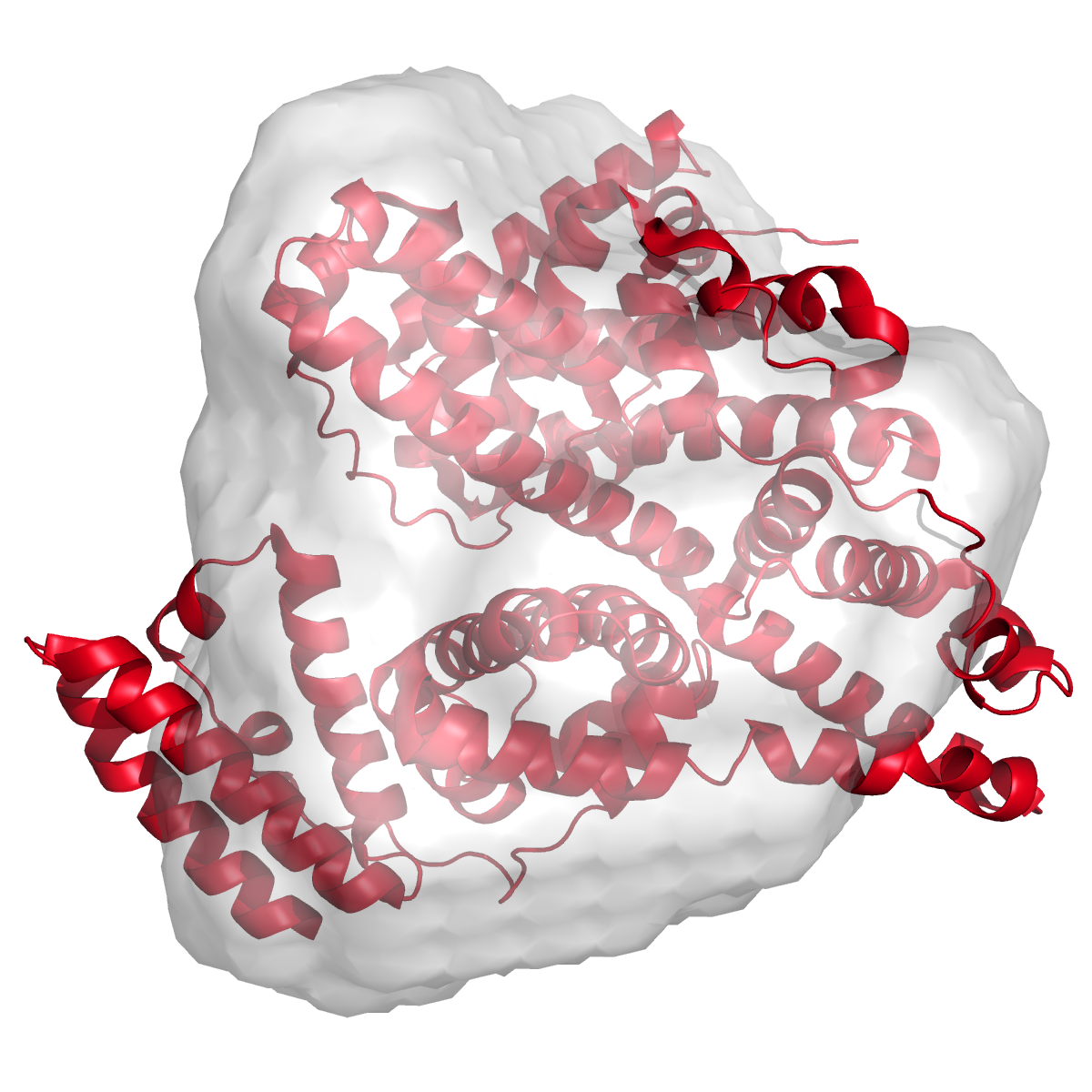 SAXS is ideally suited for analysis of proteins in solution
Molecular weight, degree of folding, radius of gyration, aggregation, size and shape…
What do you want to measure?
Some of our customers
using X-ray scattering for their research in structural biology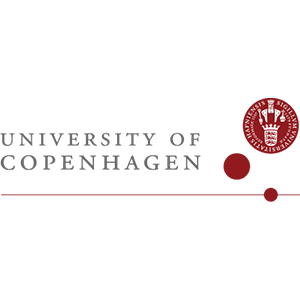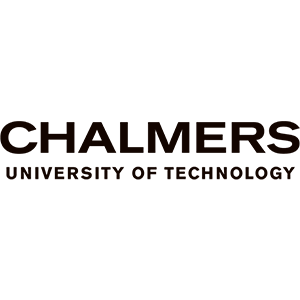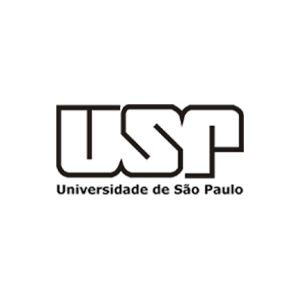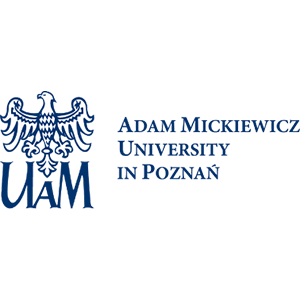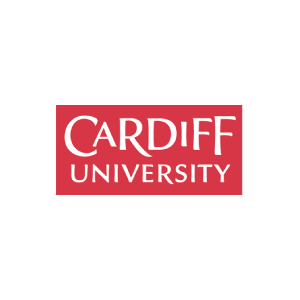 Publications
Discover how scientists use Xenocs instruments for their research & publications
Phosphorylation-induced conformational dynamics in an intrinsically disordered protein and potential role in phenotypic heterogeneity
Kulkarni, P.; Jolly, M. K.; Jia, D.; Mooney, S. M.; Bhargava, A.; Kagohara, L. T.; Chen, Y.; Hao, P.; He, Y.; Veltri, R. W.; Grishaev, A.; Weninger, K.; Levine, H.; Orban, J.
Proceedings of the National Academy of Sciences, 2017
Products
Discover our products relevant to research in structural biology.
Accessories
A wide range of accessories are available for your research.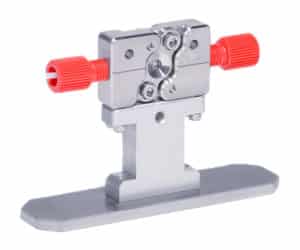 XSACT software
X-ray Scattering Analysis and Calculation Tool.