Exploring the very small
At Xenocs, we help our customers develop new materials & products by providing them with innovative products and services for the characterization of nano-materials.
Serving our customers worldwide
Our strong network of subidiaries and agents worldwide ensures local support and close contact to our customers.
Your access to the nanoscale
News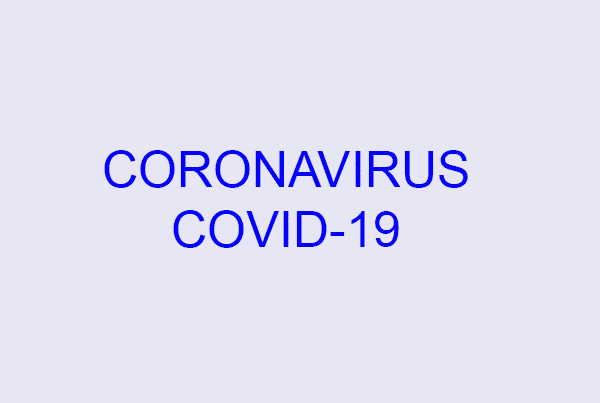 By Xenocs CEO Peter Høghøj and Managing Director Frédéric Bossan
Customer testimonials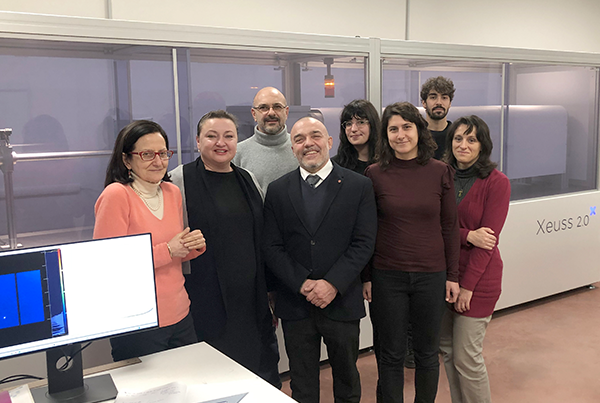 "Having a Xeuss in our lab has made it possible to answer research questions with quickly accessible experiments, without having to wait for the availability of less handy facilities", Dr Alessandra Del Giudice, Sapienza University of Rome.
Events
3-5 February 2020, Grenoble, France. Let's meet in Grenoble! Xenocs is now just steps away from ESRF.
Some of our customers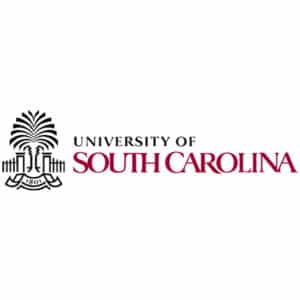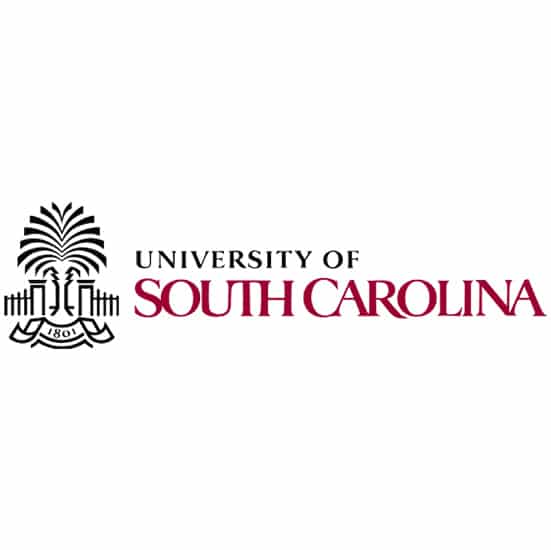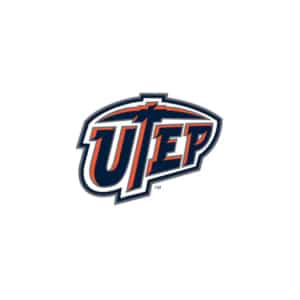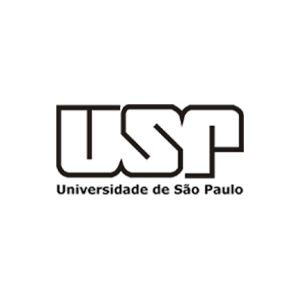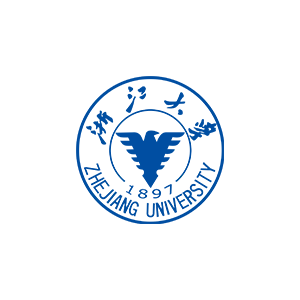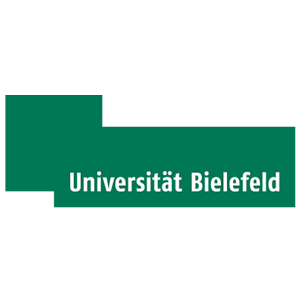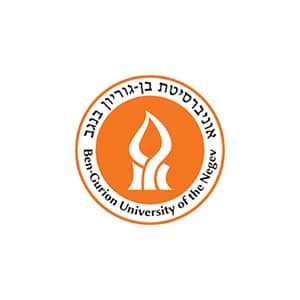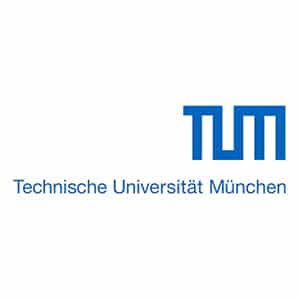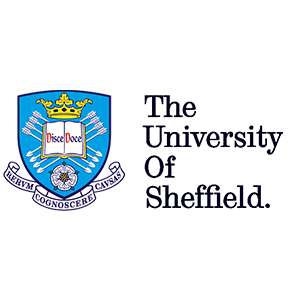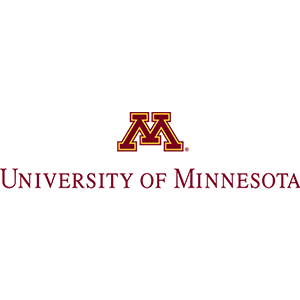 Customers publications in the last 5 years
X-ray scattering instruments installed since 2013