Exploring the very small
At Xenocs, we help our customers develop new materials & products by providing them with innovative products and services for the characterization of nano-materials.
Serving our customers worldwide
Our strong network of subidiaries and agents worldwide ensures local support and close contact to our customers.
Your access to the nanoscale
News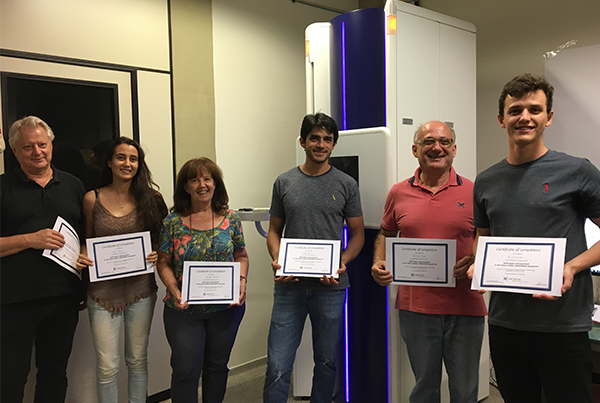 December 10, 2019 - A Nano-inXider from Xenocs was installed two weeks ago in the Institute of Chemistry of São Paulo State University.
Customer testimonials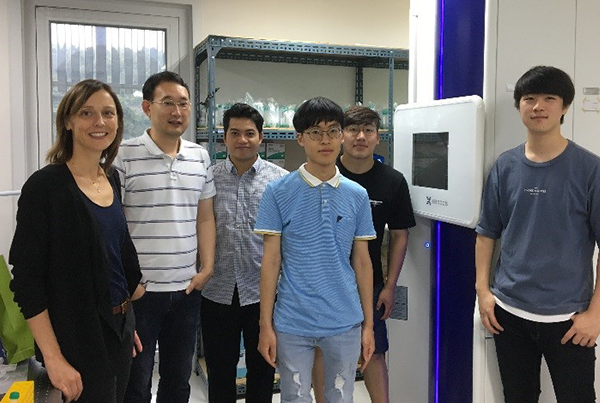 "Nano-inXider supports all experiments for pursuing our research on macromolecular complexes, such as nuclear pore complex, virus systems, and chromosomes", Prof. Seung Joong KIM, KAIST.
Some of our customers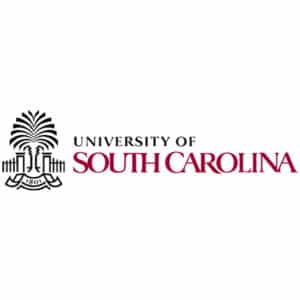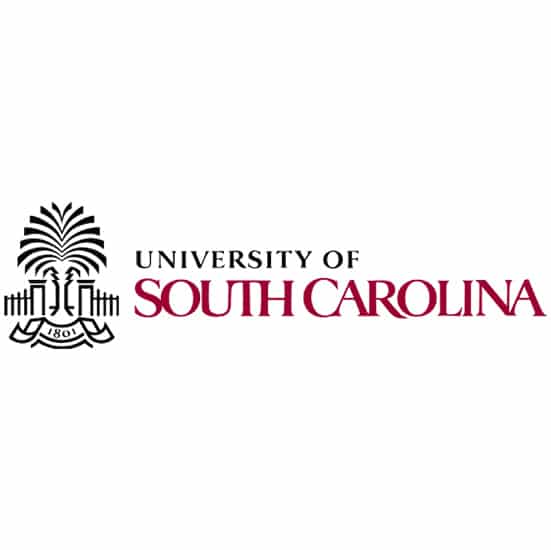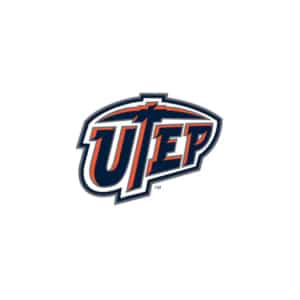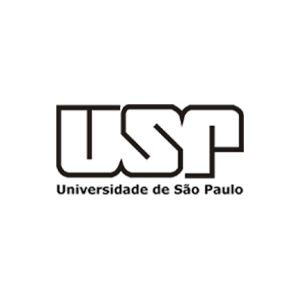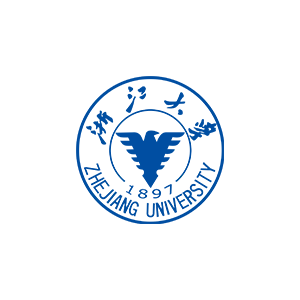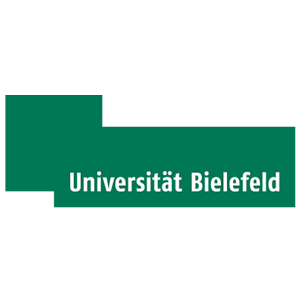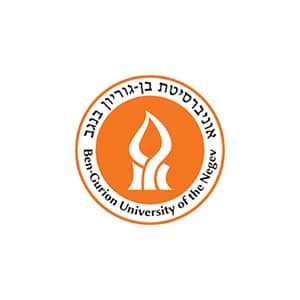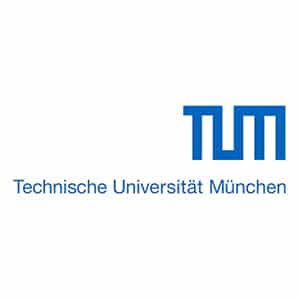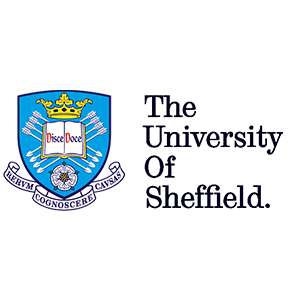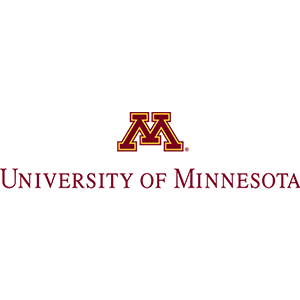 Customers publications in the last 5 years
X-ray scattering instruments installed since 2013