SAXS application overview
Discover key insights that you can obtain with SAXS measurements in the lab for several research fields.
Exploring the very small
At Xenocs, we help our customers develop new materials & products by providing them with innovative products and services for the characterization of nano-materials.
Serving our customers worldwide
Our strong network of subsidiaries and agents worldwide ensures local support and close contact to our customers.
Your access to the nanoscale
News
17-18 January, 2023. Xenocs is pleased to attend the Nordic Workshop on Scattering from Soft Matter (NSSM-2023) from January 17-18 at NTNU in Trondheim, Norway. Meet us at our booth!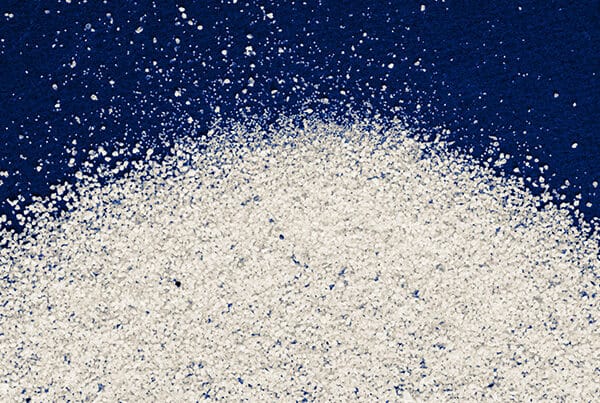 In this Application Note, the XSACT software package is used to process the SAXS data and determine the specific surface area of SiO2 powder samples. Both the invariant and the absolute-scale methods are employed, and the results are compared with the obtained from BET measurements and analysis.
SAXS was used to study the effect of pH and protein concentration on the self-interaction process of a BSA system in solution Bovine serum albumin (BSA) is a non-glycosylated globular protein found in bovines. It is widely used in drug delivery, immunodiagnostic procedures  and in clinical chemistry due to its…
Customer testimonials
"Even after more than a year, we still did not explore all possibilities our Xeuss provides. Until now, the device fulfils and even exceeds all expectations we had", Dr Jürgen Markmann, Helmholtz-Zentrum Hereon.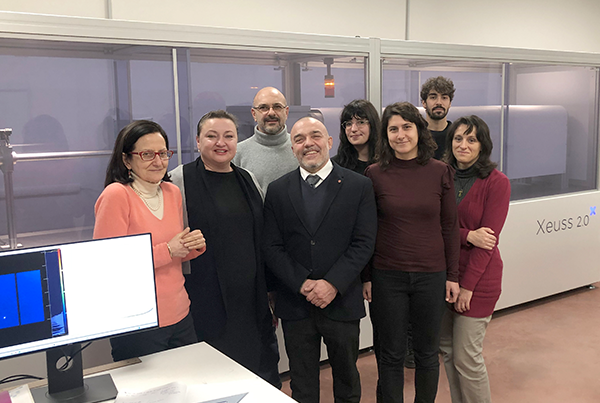 "Having a Xeuss in our lab has made it possible to answer research questions with quickly accessible experiments, without having to wait for the availability of less handy facilities", Dr Alessandra Del Giudice, Sapienza University of Rome.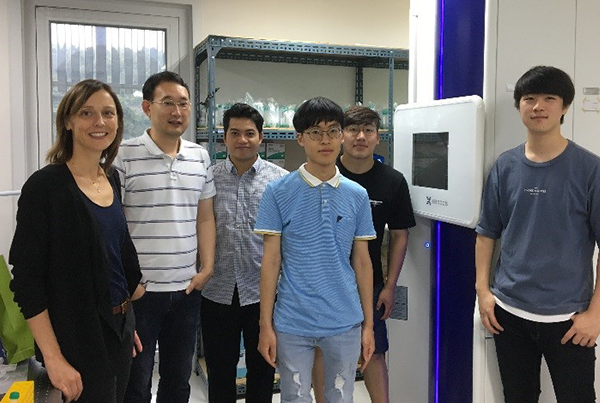 "Nano-inXider supports all experiments for pursuing our research on macromolecular complexes, such as nuclear pore complex, virus systems, and chromosomes", Prof. Seung Joong KIM, KAIST.
Some of our customers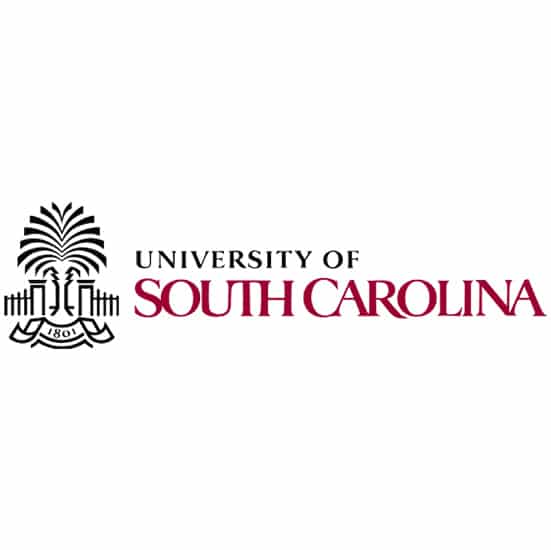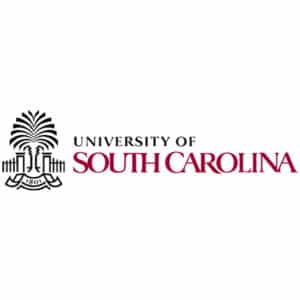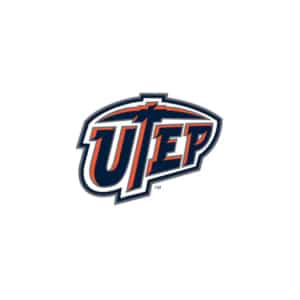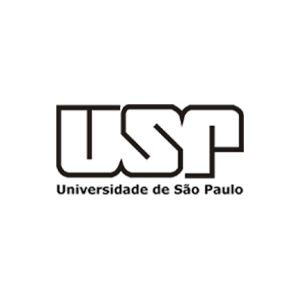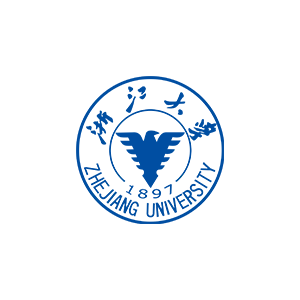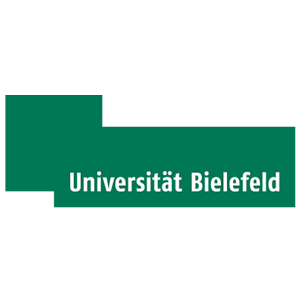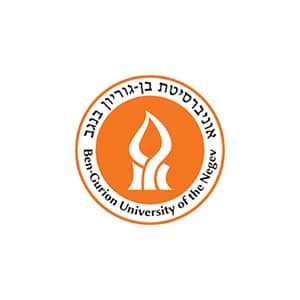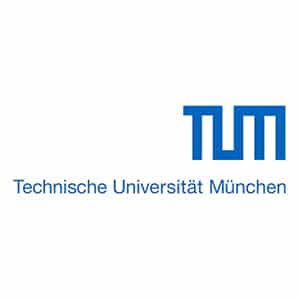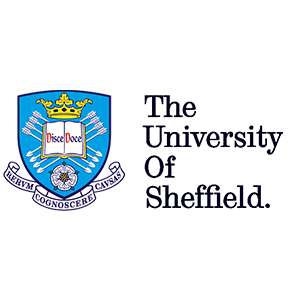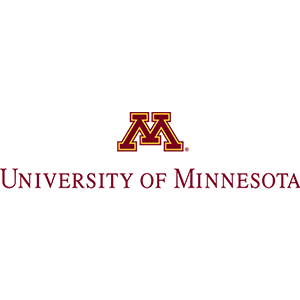 Customers publications in the last 5 years
X-ray scattering instruments installed since 2012
At Xenocs, we help our customers in their research, development and production of advanced materials by providing them with products and services for characterization at the nanoscale. Our solutions are based on Small and Wide Angle X-ray Scattering (SAXS/WAXS).
For more information on the SAXS/WAXS technique, have a look at our SAXS webpage.
With the Application menu,  you will find plenty of information on what modern SAXS is being used for in various research domains such as polymer research, structural biology, nanoparticles &  colloids, renewable energy, food science, cosmetics & consumer care, oil & gas, as well as various inorganic materials.
The characterization pages will give you some examples of the types of measurements you can perform in the lab with X-ray scattering.
For detailed descriptions on our portfolio of SAXS/WAXS instrumentation, please refer to our product webpages.
The knowledge base menu gives you access to some application notes and a large list of customer publications involving our lab instruments.
Choose where to start your journey:
If you have any questions on what is possible to do with SAXS and on our solutions, do not hesitate to contact us at

[email protected]

.