Exploring the very small
At Xenocs, we help our customers develop new materials & products by providing them with innovative products and services for the characterization of nano-materials.
Serving our customers worldwide
Our strong network of subidiaries and agents worldwide ensures local support and close contact to our customers.
Your access to the nanoscale
News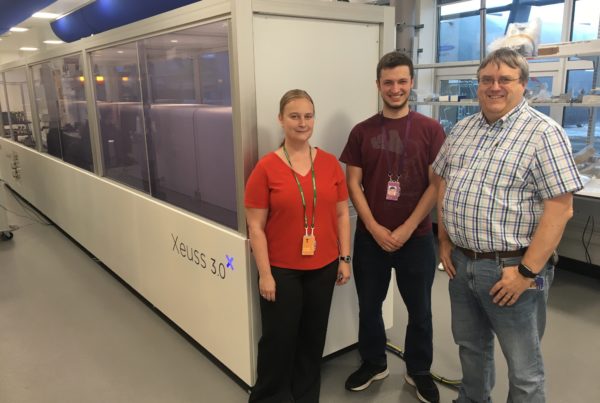 The new Xeuss 3.0 UHR is now installed at the Diamond Light Source where training is about to start.
Customer testimonials
"With the Xeuss flexibility in the experimental setup, it is possible to imagine or design in situ experiments or sample environments...", Dr. Cristián Huck Iriart, National University of San Martín, Argentina
Events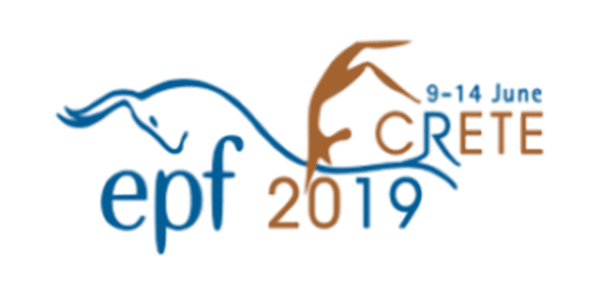 9-14 June, 2019. Xenocs will be attending the European Polymer Congress 2019 which will take place this year in Crete. Come and see us at booth #5!
Some of our customers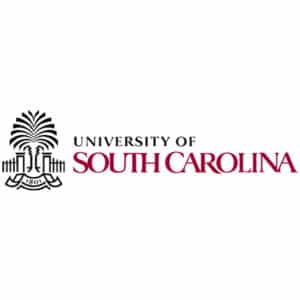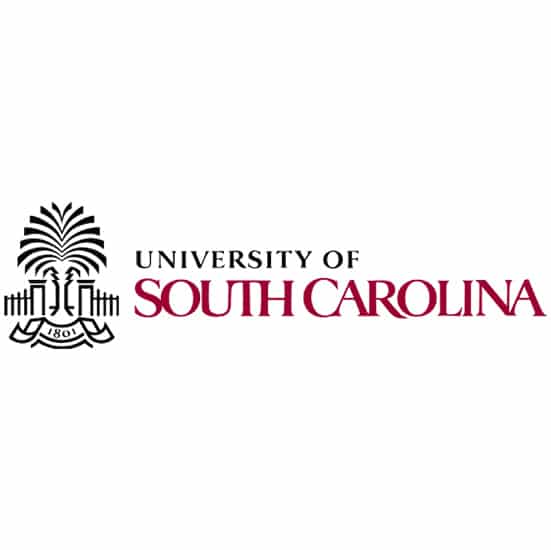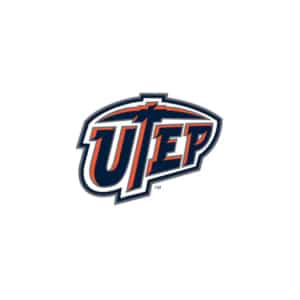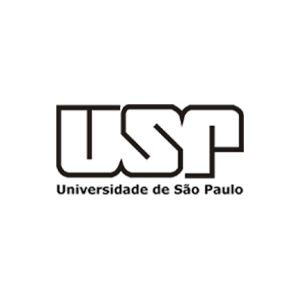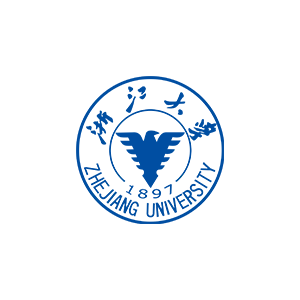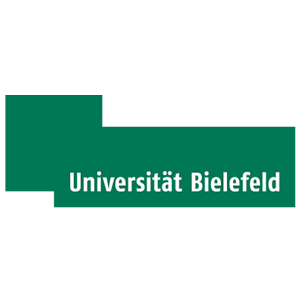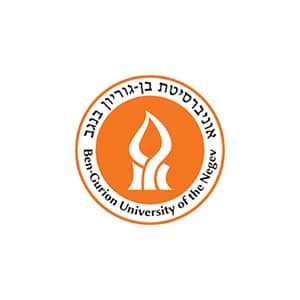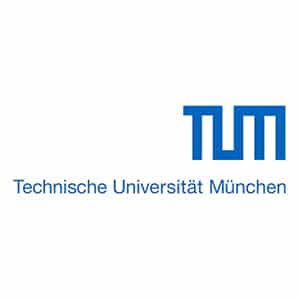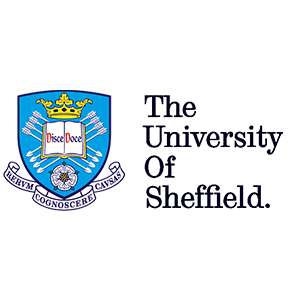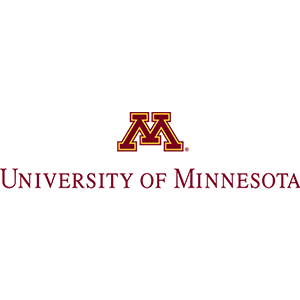 Customers publications in the last 5 years
X-ray scattering instruments installed since 2013