Exploring the very small
At Xenocs, we help our customers develop new materials & products by providing them with innovative products and services for the characterization of nano-materials.
Serving our customers worldwide
Our strong network of subidiaries and agents worldwide ensures local support and close contact to our customers.
Your access to the nanoscale
News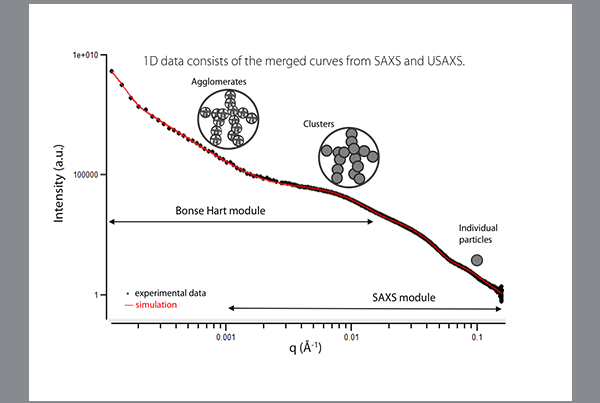 - Application highlight - Nanocomposites are a type of composite material in which nanoscale particles or fibres (the filler) consisting of one or more materials are dispersed throughout a bulk (matrix) material. Both the filler(s) and the matrix retain elements of their own bulk material properties, while the nanoscale parameters…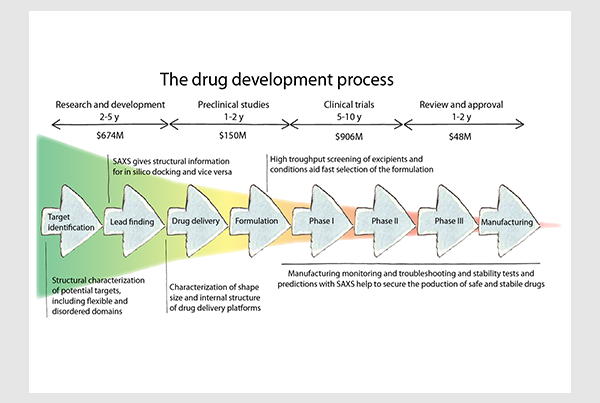 The global COVID-19 pandemic stresses the necessity to accelerate the different stages of drug development, reduce drug candidate attrition rates and establish solid testing protocols to ensure that only safe and stable formulations enter the market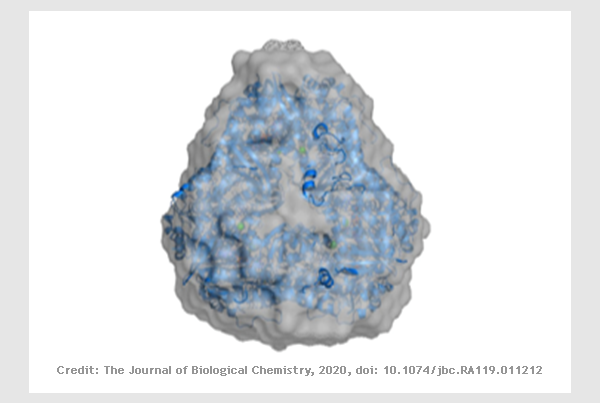 Lab-based SEC-SAXS in combination with several other techniques elucidates the quaternary structure of PieE, an enzyme involved in antibiotic biosynthesis
Customer testimonials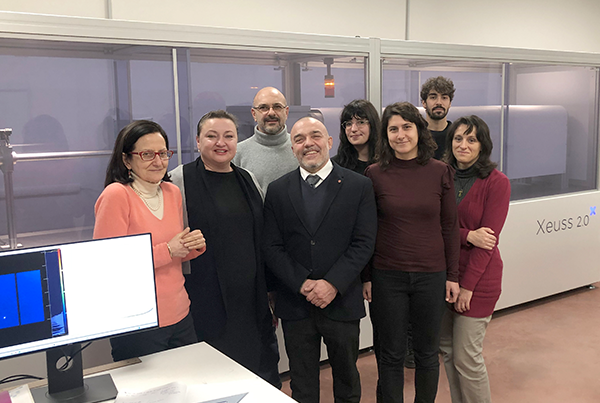 "Having a Xeuss in our lab has made it possible to answer research questions with quickly accessible experiments, without having to wait for the availability of less handy facilities", Dr Alessandra Del Giudice, Sapienza University of Rome.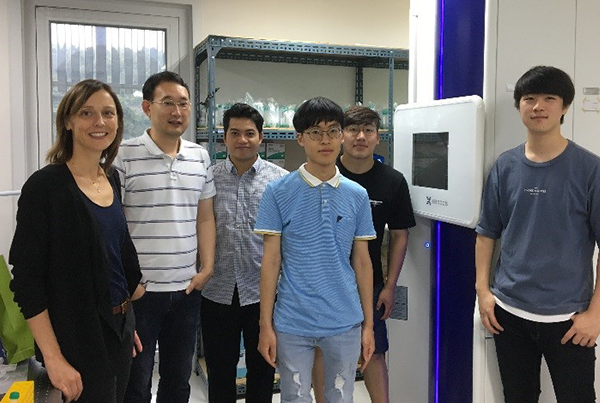 "Nano-inXider supports all experiments for pursuing our research on macromolecular complexes, such as nuclear pore complex, virus systems, and chromosomes", Prof. Seung Joong KIM, KAIST.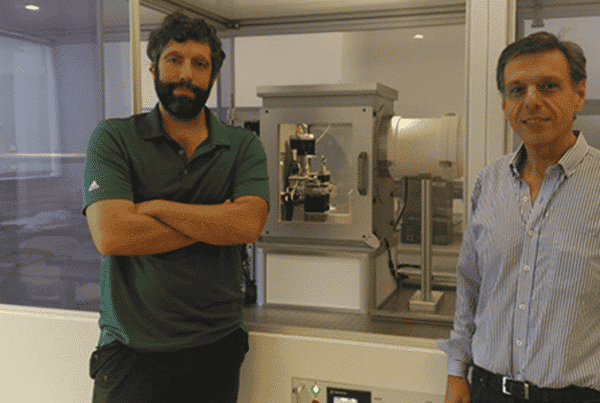 "With the Xeuss flexibility in the experimental setup, it is possible to imagine or design in situ experiments or sample environments...", Dr. Cristián Huck Iriart, National University of San Martín, Argentina
Some of our customers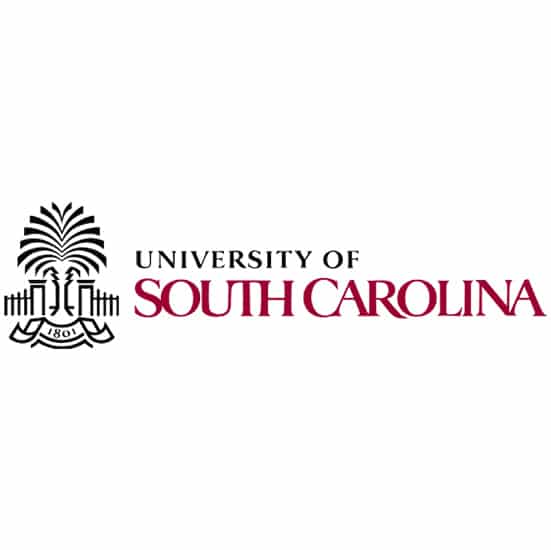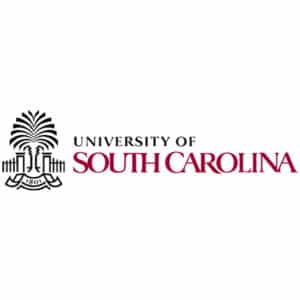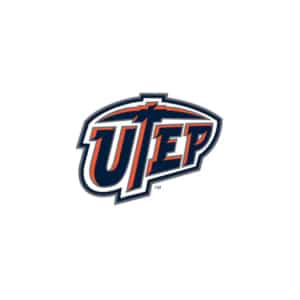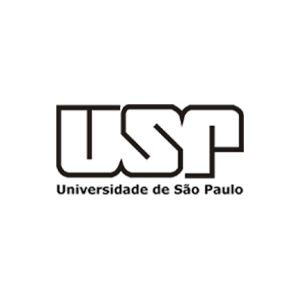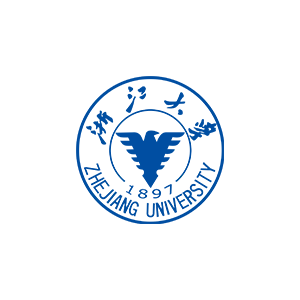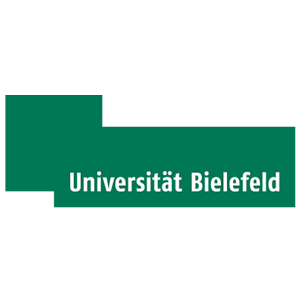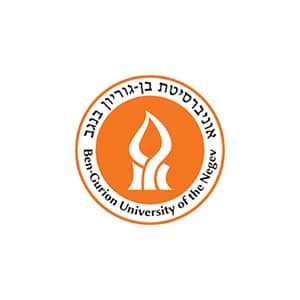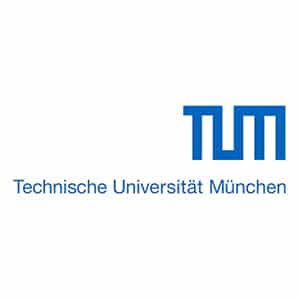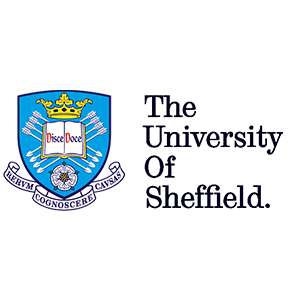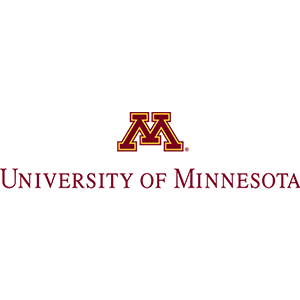 Customers publications in the last 5 years
X-ray scattering instruments installed since 2013