Inorganic materials
Improve catalyst turnover rates, understand the mechanism of precipitation hardening in your alloy, optimize wetting and drying of cement…
Characterization at the nanoscale can help you find answers.
With X-ray scattering in your lab, you can for example:
Determine the size, shape, size distribution of particles and internal nano-structuring of heterogenous catalysts
Get statistical information on size and shape of crystalline precipitates in alloys
Find the surface area and pore size and distribution in wet and dry calcium silicate cement
Characterize the formation of nano-objects on substrates, such as crystal formation during perovskite deposition
Studying self-assembly study of PbS nanocrystals with GISAXS / GIWAXS
Granular mesocrystalline structure of surface-functionalized PbS NC monolayers revealed with grazing incidence X-ray scattering experiments.
SAXS gives statistically relevant information about your sample with just one measurement
Porosity, crystallite size, particle size, nanostructure orientation
What do you want to measure?
Some of our customers
using X-ray scattering for their research on inorganic materials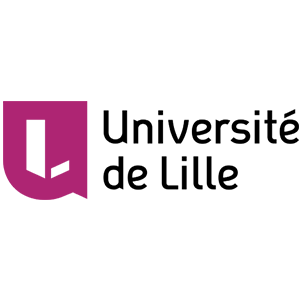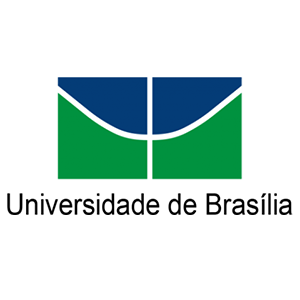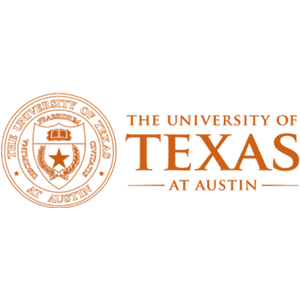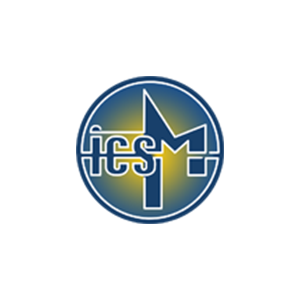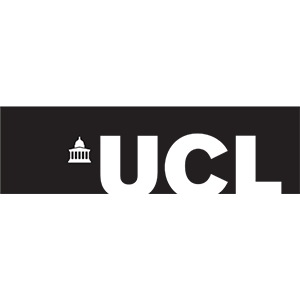 Customer publications
Discover how scientists use Xenocs instruments for their research & publications
Products
Discover our products relevant to research on inorganic materials.