Smart nanoscale characterization
Directly from samples to results

Accurate and high dynamic range measurements

Simultaneous data from atomic- to nano-scale

Low cost of ownership
Get brochure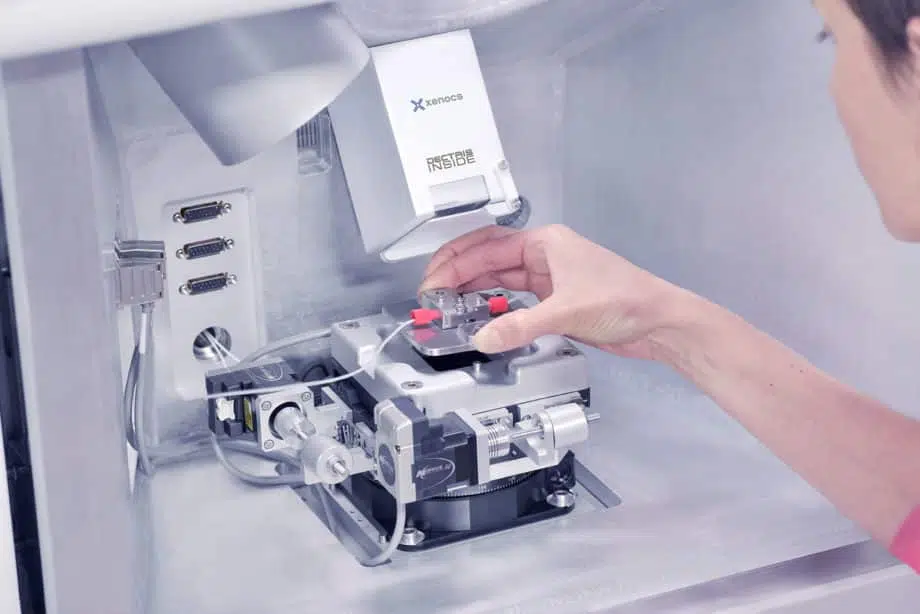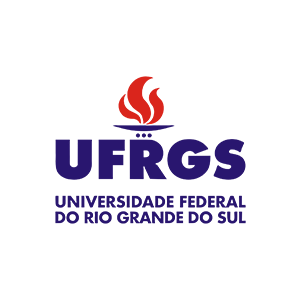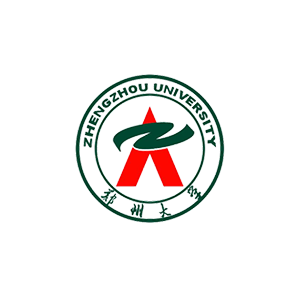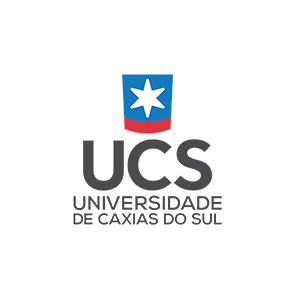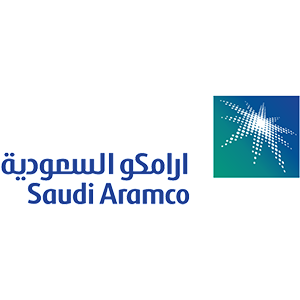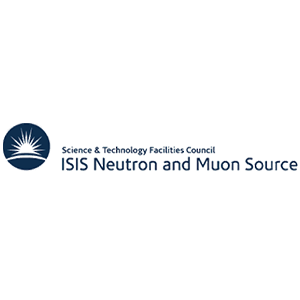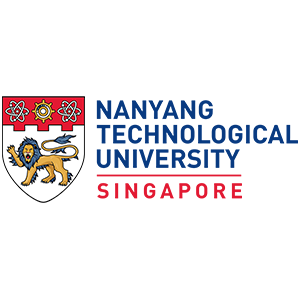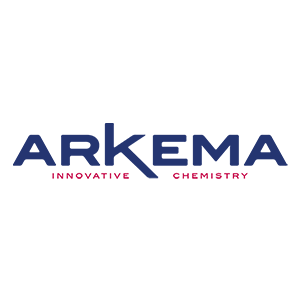 "The Nano-inXider is the tool we needed to complement our existing characterization facilities. It is very easy to use and versatile. The ability to collect the WAXS data simultaneously with the SAXS data is certainly an advantage. The modular features of the instrument allow us to study a wide range of samples, which is a real advantage for multiple users coming with various needs."
Professor Lam Yeng Ming,
School of Materials Science & Engineering, College of Engineering, Nanyang Technological University, Singapore
The Nano-inXider gives you answers on the nanostructure of your sample, whether in solid, liquid, gel, powder or thin film.
Examples of applications are:
Particle size distribution, from a few nanometers to more than 250 nm
Mesophase analysis of self-assembled materials such as liquid crystals, block copolymers, nano-drug delivery systems
Nanostructure of biomaterials such as surfactants, proteins in solutions, hydrogels
Crystallization rates and lamellar structure of semi-crystalline polymers during stress or temperature studies
Orientation analysis on fibers and films
Publications
Discover how scientists use Xenocs instruments for their research & publications
Learn more on benefits & features
Directly from samples to result
With the Nano-inXider SMART design, just put your sample in the chamber. Then get your results. It is simple and fast.
Simple. Just put your sample in the chamber.
The instrument auto-aligns without any need of user interaction.
Measurement
Data acquisition workflow is automatic and fast. X-ray scattering data is automatically normalized with no need of calibration by the user. This is achieved through a powerful software suite embedded in a fully motorized equipment using a unique fixed dual detector configuration.
Analysis
Accurate scattering data instantly displayed by the instrument can be used on the fly for quick sample feedback, or for further assisted analysis using our XSACT software. A large choice of analysis functions is available and quick nanostructure parameters are provided through few clicks.
Report
XSACT produces high quality publication-ready graphs and figures which can be easily exported to other documents through drag-and-drop or saved as files.

The Nano-inXider provides fast answers and straightforward analysis.
It is easy to use. Its SMART design ensures a fast learning curve for both scattering experts, material scientists or technicians.
With full remote operation capability and auto alignment, the Nano-inXider reduces human errors to the minimum, and guarantees reproducibility as well as measurement traceability.
It is ideal for open access labs.
Read more on the Nano-inXider software which is central to obtain quick results on your sample.
The Nano-inXider data acquisition software features a user friendly interactive interface with:
Live view of 2D and 1D data from on-going acquisition
Auto-alignment of the machine
Traceability of measures
Without any user interaction, the automatic workflow enables for all data treatments:
Data reduction from 2D image to 1D curve
Absolute intensity normalization
Automatic cosmic background reduction to reduce the impact of ambient parasitic scattering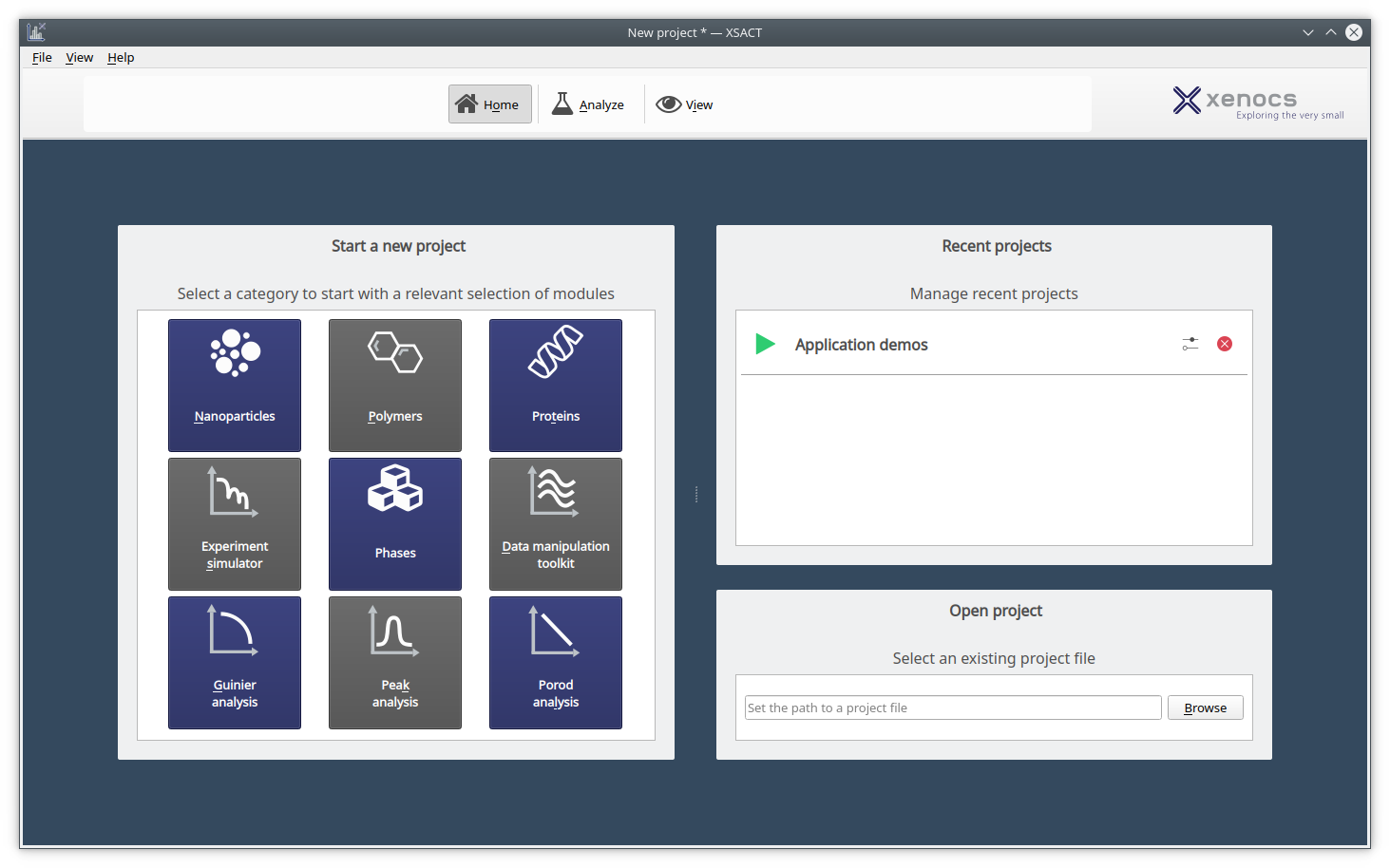 XSACT: X-ray Scattering Analysis and Calculation Tool
Smart workflow and user experience
Large and powerful suite of data analysis algorithms
H

igh quality and publication-ready figures
Accurate and high dynamic range measurement
Focus your attention on science and data interpretation, you can rely on your data.
The Nano-inXider acquires high signal to noise data by measuring the intense direct beam transmitted through the sample together with low intensity signal scattered from the sample.
Direct beam measurement, achieved with innovative beamstop-less data acquisition, enables automatic data treatment and display in absolute intensity with a very high accuracy.
Simultaneous low intensity signals detection is rendered possible by implementation of Clean Beam Technology.
The high dynamic range of intensity collection directly impacts data quality by:
Enabling the detection of low intensity scattered signal from weakly scattering samples
Accessing absolute quantity parameters such as particles number, molar mass, concentration, specific surface
Detecting large characteristic dimensions without need of user data treatment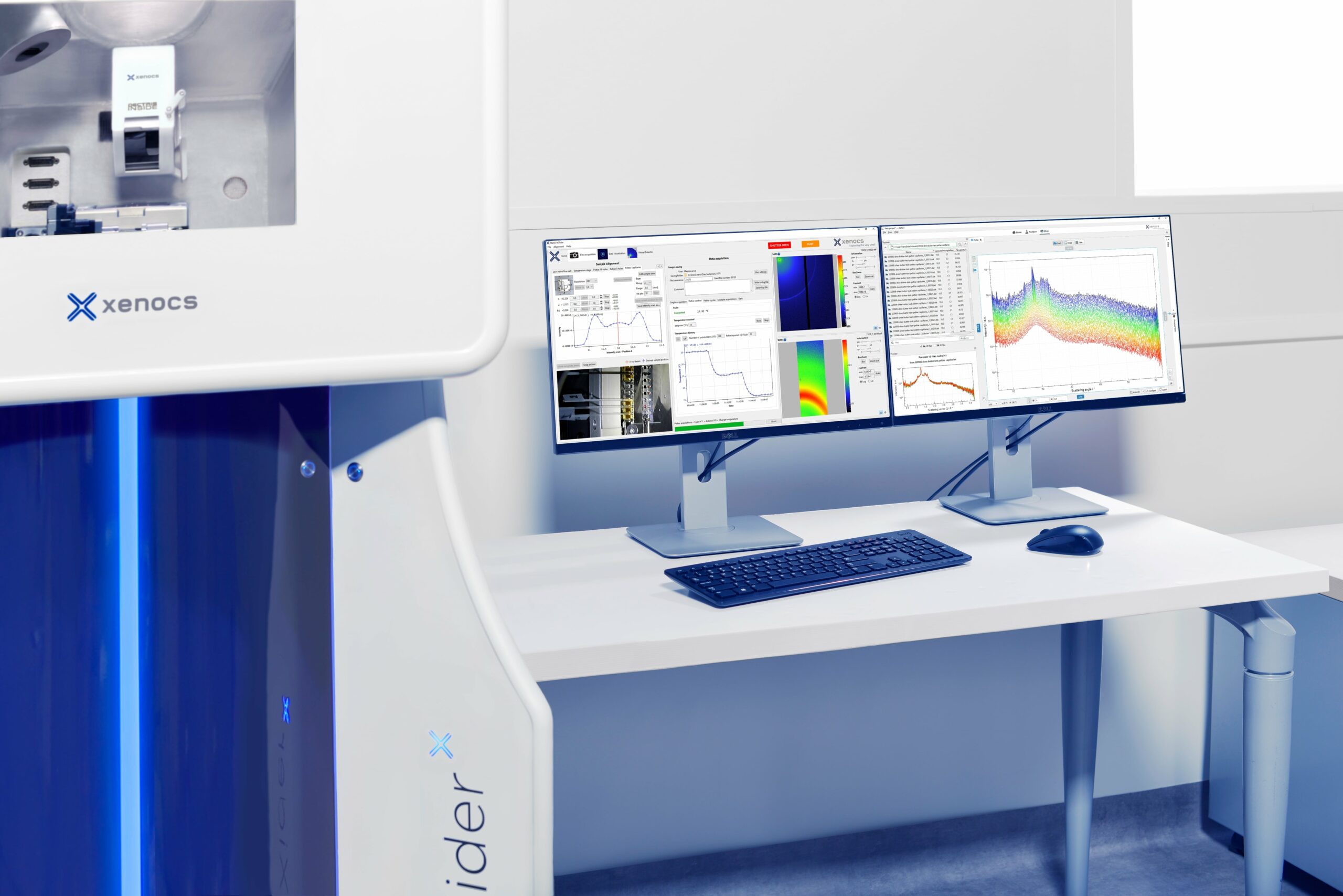 Read more on features
The Nano-inXider integrates 15 years of R&D in the field of advanced components and instrument design to achieve an optimized balance of high X-ray flux on sample together with low parasitic scattering generated by the instrument.
Clean Beam Technology embeds the following key components and features:
Microfocus sealed tube source (30 W) coupled to patented single reflection multilayer optics
Patented motorized scatterless collimation
Fully in vacuum instrument from optics to detector sensor
Efficient and low noise hybrid pixel photon counting detector
Windowless SAXS detector
The Nano-inXider measures SAXS without any beamstop and simultaneously collects the direct beam transmitted through the sample together with the scattered signal down to very low intensity levels.
Such high dynamic range data collection is rendered possible by innovative beamstop-less data acquisition.
The direct beam is recorded all along the acquisition, which leads to an accurate transmitted measurement used to obtain a precise absolute intensity normalization.
In addition, the measured direct beam profile (resolution function) is integrated in the data analysis to improve results quality.
Xenocs beamstop-less data acquisition integrates automatic qmin determination depending on the sample and benefits from no parasitic scattering from beamstop edges for high data quality at low q.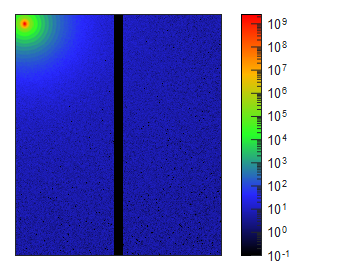 Automatic cosmic background removal reduces the impact of ambient parasitic scattering.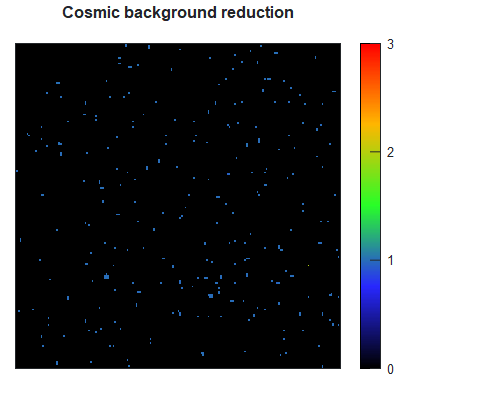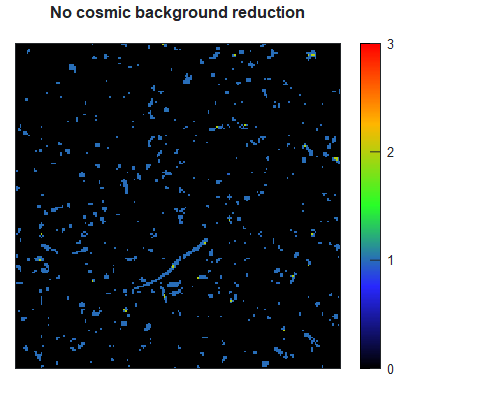 Simultaneously from atomic to nanoscale
No need to repeat SAXS and WAXS measurement, you get two measurements within one exposure.
The Nano-inXider features a smart dual detector design to detect atomic scale information and nanostructure simultaneously within one exposure. Long sample-to-detector distance for measuring large characteristic dimensions is achieved in SAXS through a vertical design with a small footprint.
Such configuration provides unique benefits:
You get access to nanostructure information together with atomic scale information in a single exposure. No need to repeat the experiment.
Unambiguous data is provided for inhomogenous samples since the same volume of sample is analyzed in SAXS and WAXS.
Sample structure is probed at the same exact time at both atomic and nanoscale, which is mandatory for in situ studies.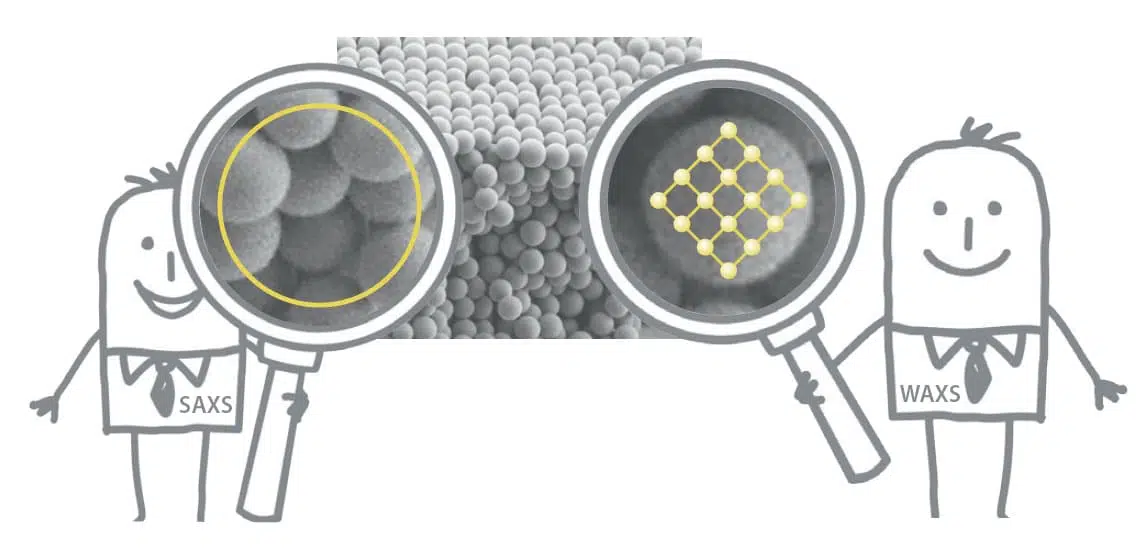 Read more on features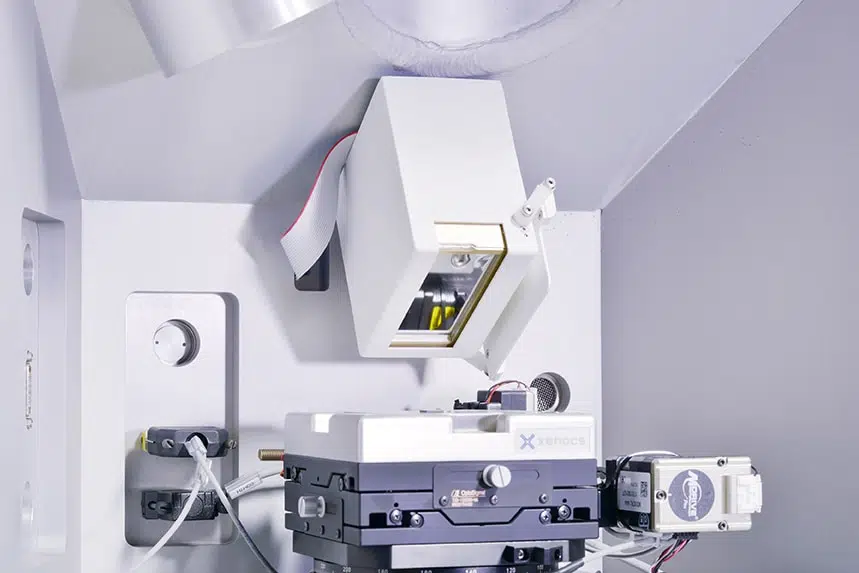 With the Nano-inXider, the sample and the detectors are fixed. The optional WAXS detector extends the scattering range from the SAXS detector seamlessly throught 2Ɵ=60°.
Such a unique vertical design provides unique benefits:
No risk to choose the wrong configuration, it really is easy to use.
You get full q range with overlap between SAXS and WAXS, and a perfect intensity match of merged data.
No need to calibrate or adjust the sample-to-detector distance.
Unambiguous data is collected for in situ studies as atomic scale and nano scale structures are probed simultaneously.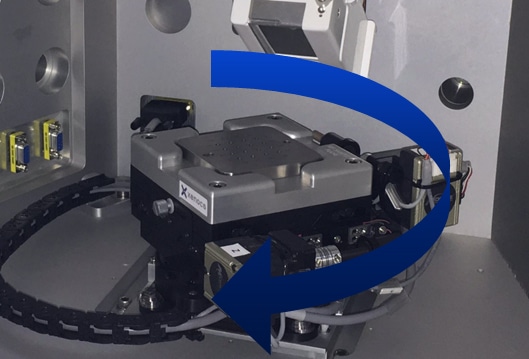 For anisotropic samples like fibers or oriented films, the Nano-inXider is equipped with a sample rotation stage that acquires the anisotropic scattering. The automatic acquisition involves the following steps:
Rotation of the sample stage around the X-ray beam during sequential exposures
Automatic merge of the acquired images
Display of the final 2D image with a high azimuthal coverage (>200° over all instrument q range, i.e.  up to 2Ɵ = 60°)
Low cost of ownership
Get nanoscale information on a day to day basis to improve your material process or validate your research models.
High return on investment
Will easily find a place in your lab with its vertical design
Easy access for technicians
Daily use with high throughput
Low environment impact
The low cost of ownership of the Nano-inXider mainly comes from its compactness and low cost of operation.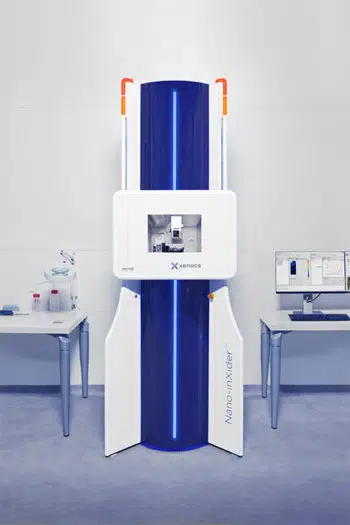 Read more on features
Fooprint < 1×1 m²
Weight ≈ 520 kg
Self-contained
Easy mounting over the horizontal samples
Low mean power consumption ≈ 700 W
Two years warranty on the equipment
Maintenance free source with three years warranty
Simple and robust