Exploring the very small
At Xenocs, we help our customers develop new materials & products by providing them with innovative products and services for the characterization of nano-materials.
Serving our customers worldwide
Our strong network of subidiaries and agents worldwide ensures local support and close contact to our customers.
Your access to the nanoscale
News
In a recent article on the BAM website, Brian Pauw describes how the state-of-the-art facility now dubbed MAUS for "Multi-scale Analyzer for Ultrafine Structures" allows BAM to...
Customer testimonials
"With the Xeuss flexibility in the experimental setup, it is possible to imagine or design in situ experiments or sample environments...", Dr. Cristián Huck Iriart, National University of San Martín, Argentina
Events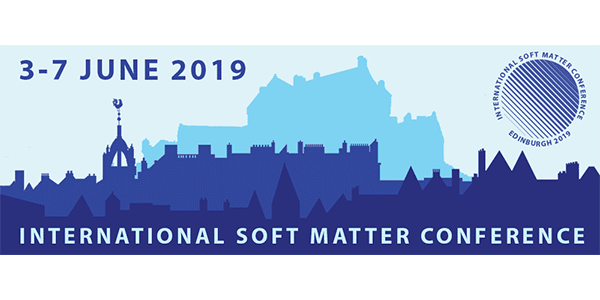 3-7 June 2019. Xenocs will be attending the 5th International Soft Matter Conference (ISMC2019) which will be held in Edinburgh, United Kingdom. Come and see us at our booth!
Some of our customers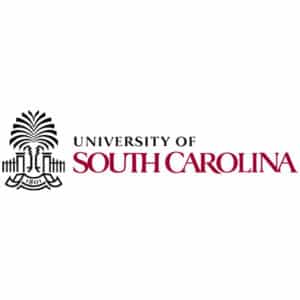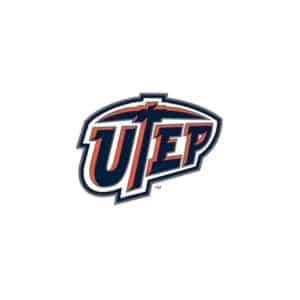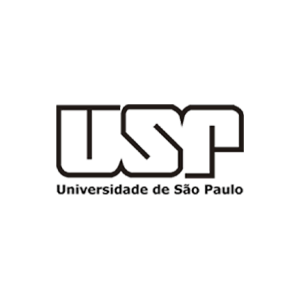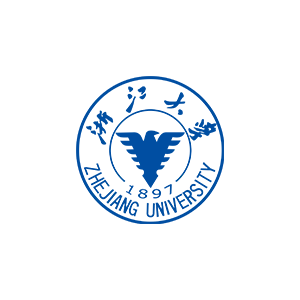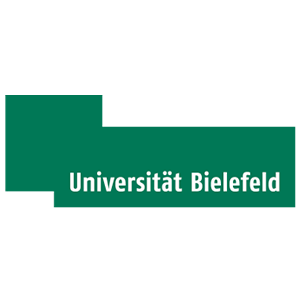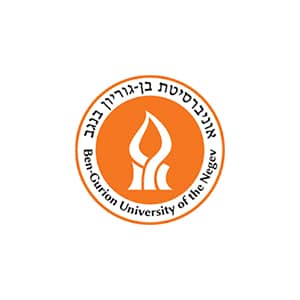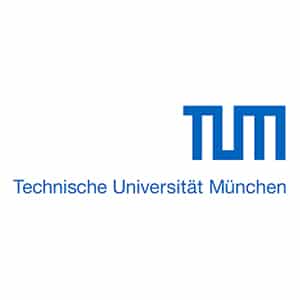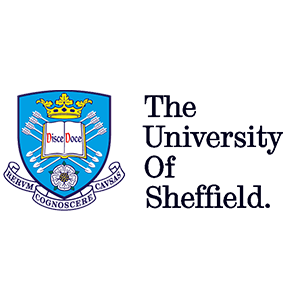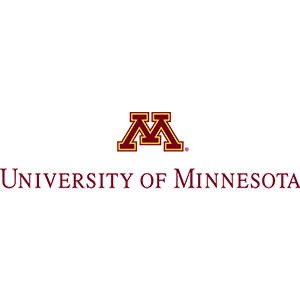 Customers publications in the last 5 years
X-ray scattering instruments installed since 2013