Exploring the very small
At Xenocs, we help our customers develop new materials & products by providing them with innovative products and services for the characterization of nano-materials.
Serving our customers worldwide
Our strong network of subidiaries and agents worldwide ensures local support and close contact to our customers.
Your access to the nanoscale
News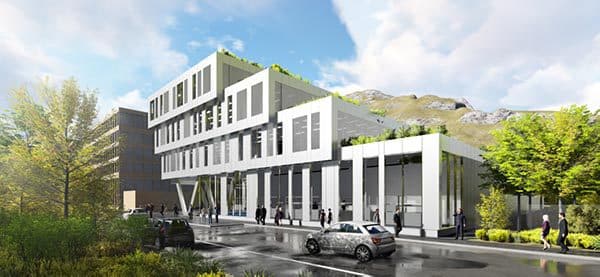 April 9, 2019. Xenocs moves to its new head office in Grenoble in September 2019.
Customer testimonials
"An in-house system provides the ability to respond in real time to the results, preparing new samples on the fly in response to what you are observing. This ability is often key to finding the right conditions for a particular sample." Associate Professor John Pascal, Department of Biochemistry and Molecular…
Events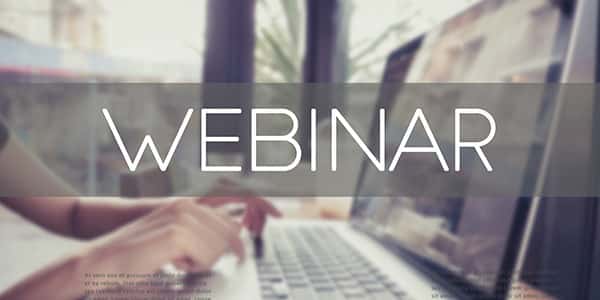 "Introduction to XSACT analysis software". April 18, 2019.
Some of our customers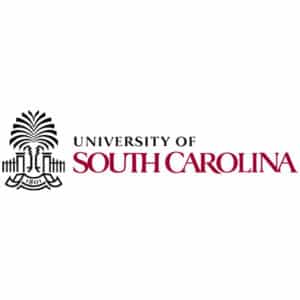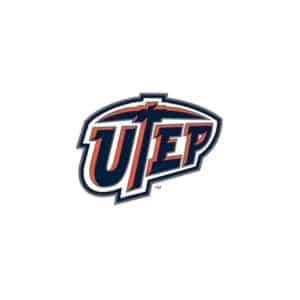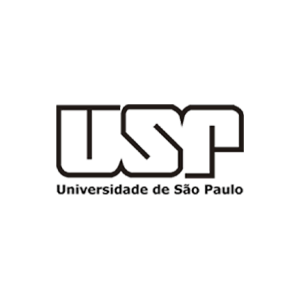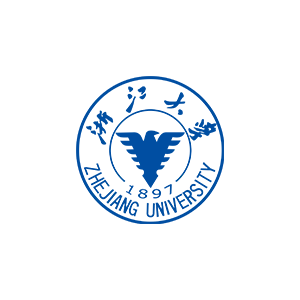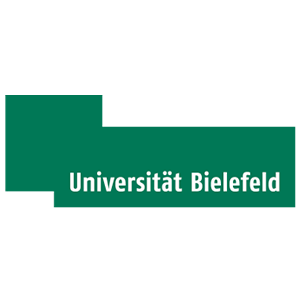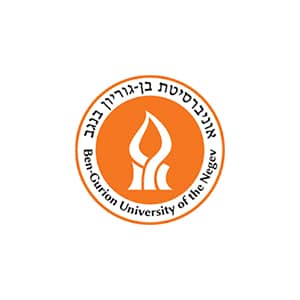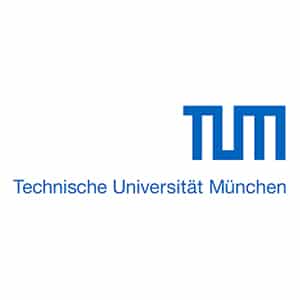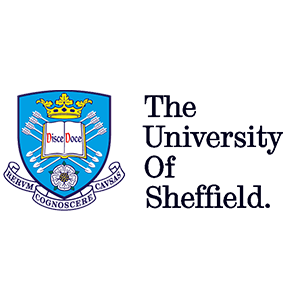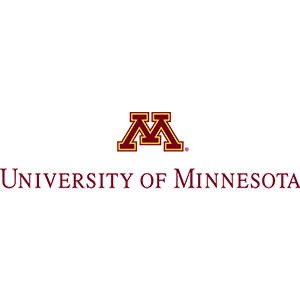 Customers publications in the last 5 years
X-ray scattering instruments installed since 2013