Xenocs introduced its new SAXS/WAXS system – the Xeuss 2.0 – at the International Symposium on Polymer Physics (PP2014) which was held in Nanjing, China, from June 8th to 12th.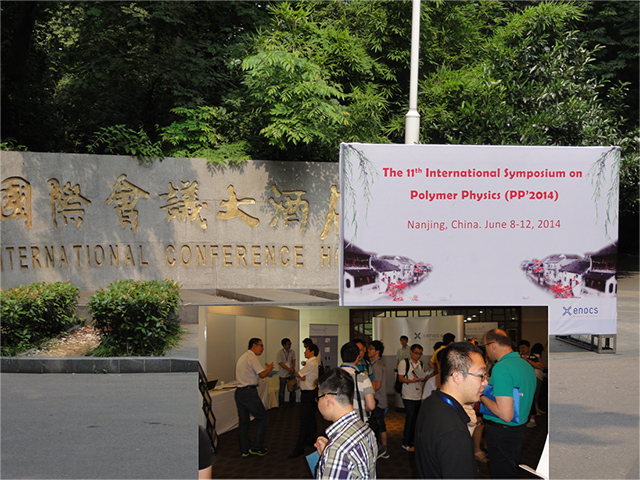 Xeuss 2.0, the SAXS/WAXS laboratory beamline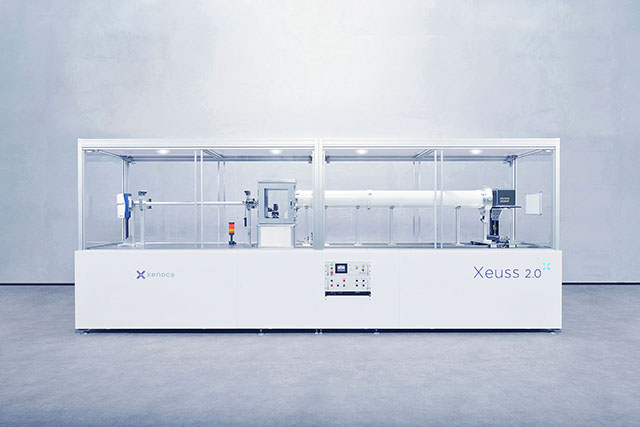 For many years, high performance SAXS measurements were limited to synchrotrons, as only such large facilities were able to simultaneously achieve the following four key parameters: high brilliance, low parasitic scattering, high resolution and versatility.
With the introduction of the Xeuss a few years ago, Xenocs made these four key parameters available to the home lab, opening the way to new SAXS/WAXS measurement capabilities. With enhanced performance and ergonomics, Xenocs is now going a step forward and is pleased to be introducing a new generation of SAXS/WAXS system: Xeuss 2.0.
System performance
The Xeuss 2.0 has been designed to combine ultimate performance, maximum versatility and ergonomics in order to meet your experimental needs.
The system integrates Xenocs new Scatterless slits 2.0 and extended detector capabilities thanks to the introduction of Dectris latest generation detectors (Pilatus 3 200K, 300K and 1M). It also offers a simultaneous SAXS/WAXS capability with a vacuum compatible hybrid pixel WAXS detector developed in collaboration with Dectris. On the software side, the unique performance of the Xeuss 2.0 is enhanced by a powerful and user friendly software package for system control, data acquisition and data analysis based on an exclusive collaboration with Soleil synchrotron in France.
Please do not hesitate to contact us at [email protected] to get more information or ask for the Xeuss 2.0 brochure.