Xeuss 3.0
The Next Generation
(GI-)SAXS/WAXS/USAXS beamline for the laboratory
The Next Generation beamline
for the laboratory
Maximum flexibility

Ultimate performance

Plenty of space for sample environment
The Xeuss 3.0 is the latest generation instrument in the proven Xeuss family and is already installed in leading research facilities around the world. It incorporates all the latest innovations from Xenocs for added capabilities, flexibility and ease-of-use.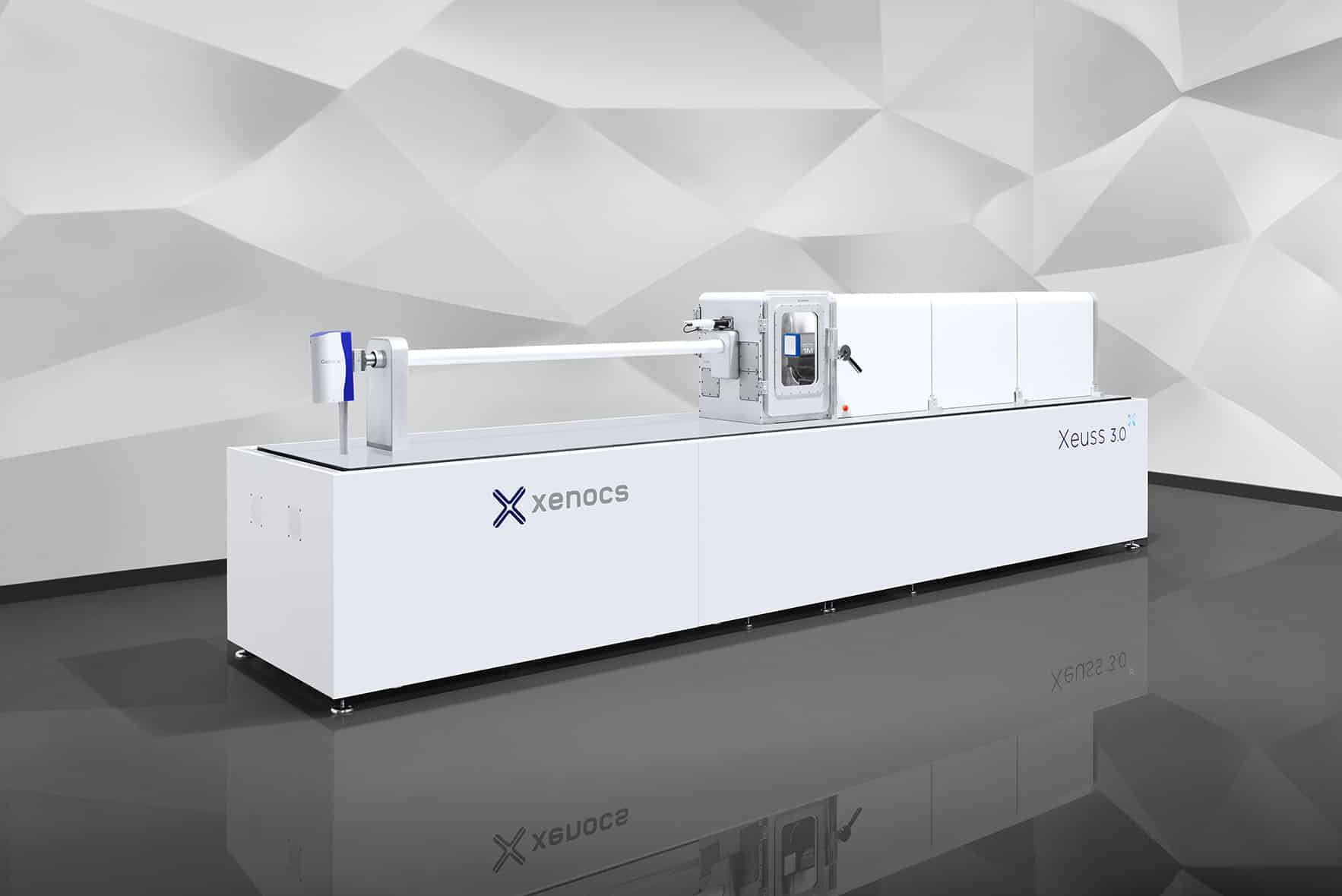 "The Xeuss is a fantastic boost to our research. We use it a lot in combination with synchrotron experiments.
Before going to the synchrotron, we use it to select the best samples, improve sample preparation process and perform preliminary analysis. Then, when back in Sheffield, we can refine data with the Xeuss, for publication and further research."
Size, structure, shape, orientation...
Characterize the nanostructure of soft-matter and nanomaterials using SAXS/WAXS and USAXS technique in transmission or grazing incidence mode.
– Particle size distribution ranging from few nanometers to more than 350 nm in diameter
– Crystallization rates and lamellar structure of semicrystalline polymers
– Size and shape analysis of surfactants or proteins in solutions
– Organization and orientation of nanomaterials at atomic or nanoscale, in bulk phases or at surfaces
– Phase segregation studies of alloys
– In situ studies of nanostructure transitions
Accessories
The Xeuss 3.0 integrates a large choice of sample holders and environments.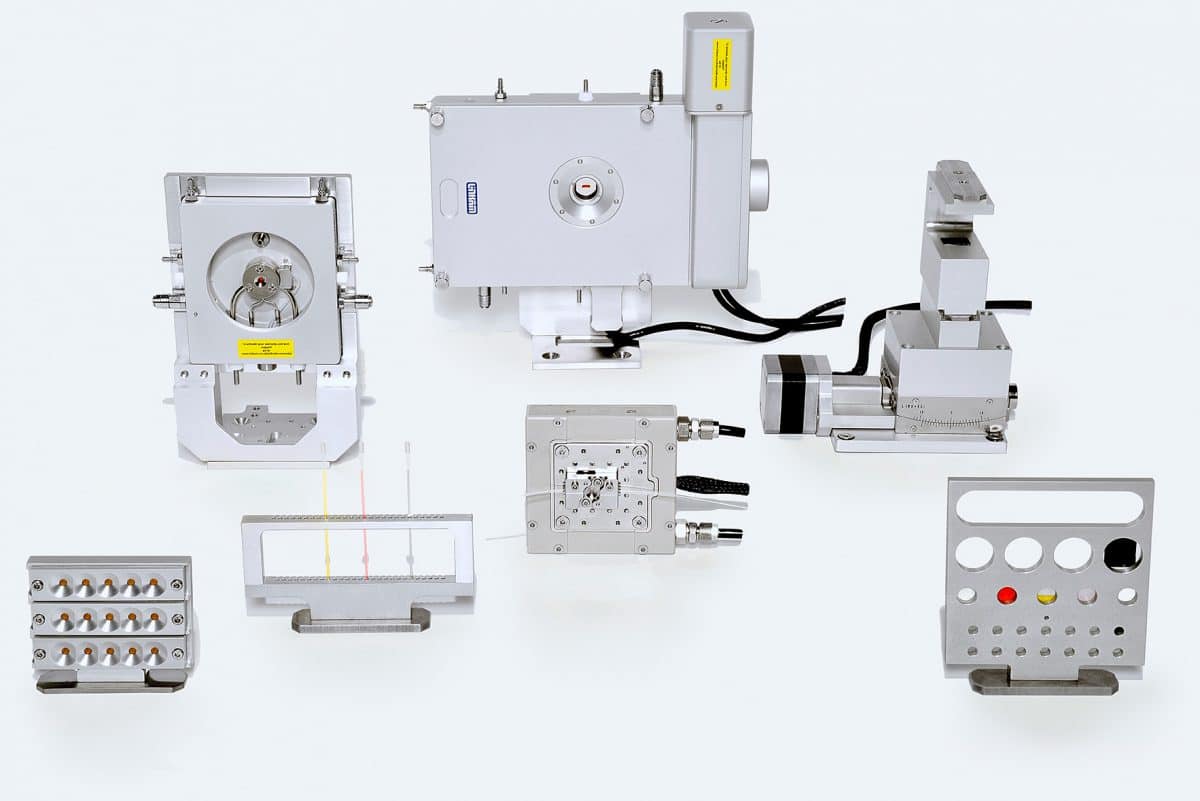 XSACT software
X-ray Scattering Analysis and Calculation Tool.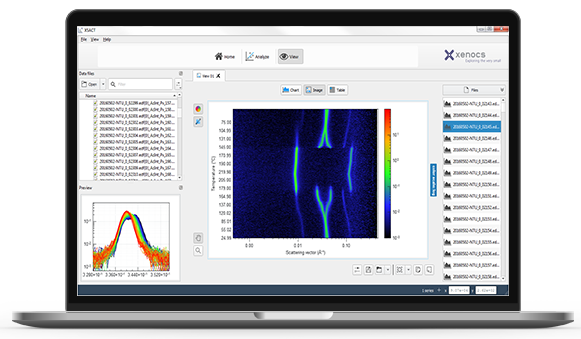 Publications
Discover how scientists use Xenocs instruments for their research & publications
High sensitivity organic inorganic hybrid X-ray detectors with direct transduction and broadband response
Thirimanne, H. M.; Jayawardena, K. D. G. I.; Parnell, A. J.; Bandara, R. M. I.; Karalasingam, A.; Pani, S.; Huerdler, J. E.; Lidzey, D. G.; Tedde, S. F.; Nisbet, A.; Mills, C. A.; Silva, S. R. P.
Nature Communications, 2018