Nanoscale characterization of lignocellulosic materials with laboratory SAXS/WAXS
Nanoscale characterization of lignocellulosic materials with laboratory SAXS/WAXS
Understanding the nanoscale structure of wood and other lignocellulosic biomass opens new ways to utilize these abundant and renewable raw materials. Besides traditional applications as construction materials and in papermaking, they can be processed into new materials that have intriguing properties owing to their nanostructure.
X-ray scattering techniques can provide unique insights into the nanoscale structure of lignocellulosic materials. The combination of small and wide-angle X-ray scattering (SAXS, WAXS) allows efficient characterization of the hierarchical structure of wood. It can also be used to follow the effects of moisture changes on the tiniest building blocks of the cell walls – the microfibrils. Moreover, materials derived from wood, such as pulps and lignocellulosic nanomaterials, can be studied under various conditions and without the necessity of drying the samples. For example, SAXS can be used to characterize the structure of nanoparticles made from lignin, a major component of wood with many emerging applications.
This webinar presents various recent examples of SAXS and WAXS experiments carried out on lignocellulosic materials at Aalto University. These investigations have yielded important structural information that supports the development of new sustainable materials from renewable resources.
Follow the webinar to learn:
What information laboratory SAXS/WAXS yields from lignocellulosic samples
How a laboratory setup can be used to follow the effects of humidity changes on wood nanostructure
What the benefits and limitations of SAXS in structural characterization of biobased materials are
Presented by: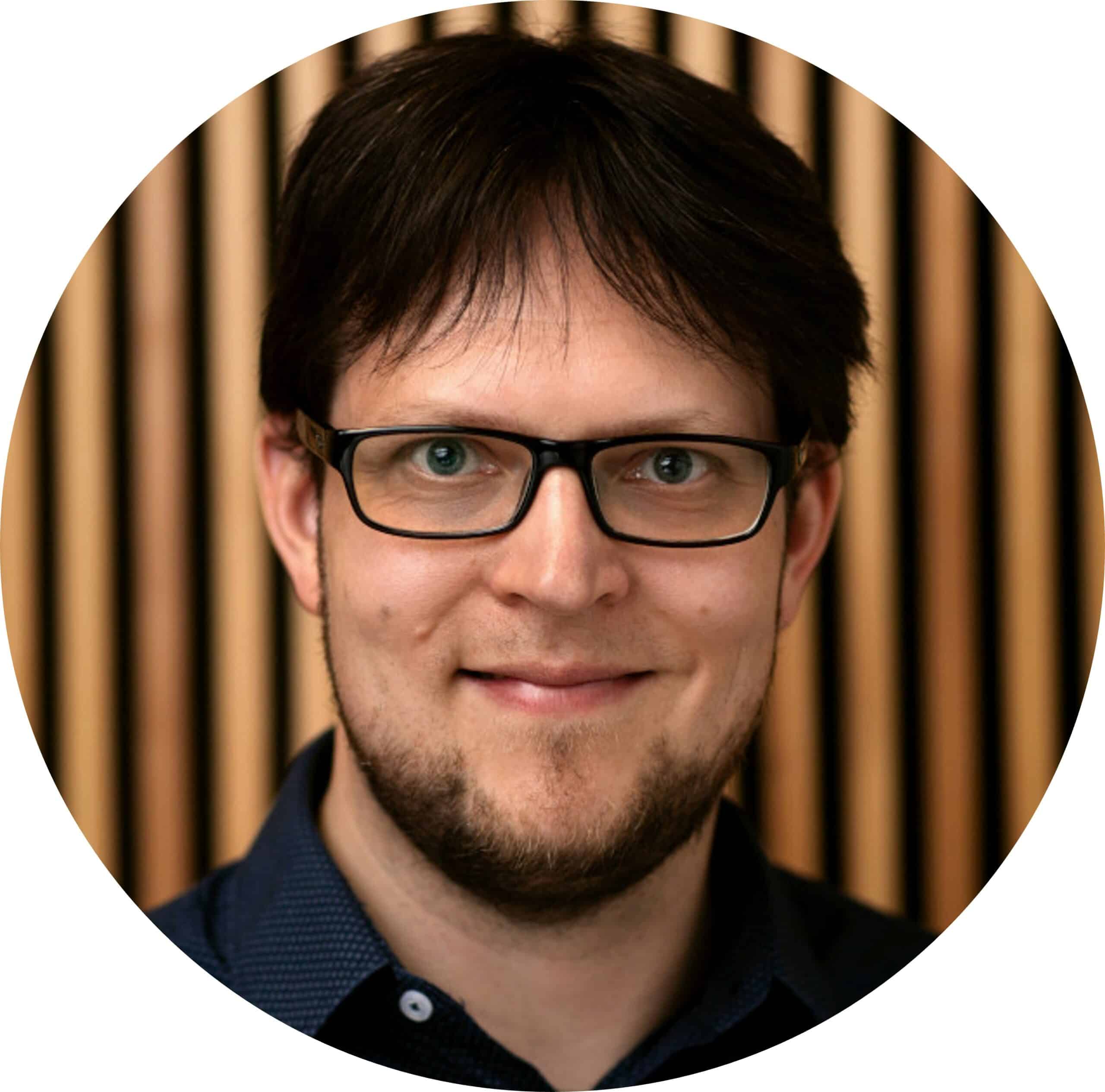 Dr. Paavo Penttilä is an Academy of Finland Research Fellow and leader of the "Biobased materials structure" research group at Aalto University, Finland. Since his PhD at the University of Helsinki, and through postdoc periods at Kyoto University and Institut Laue-Langevin, he has utilized X-ray and neutron scattering to study the nanoscale structure of wood and other lignocellulosic materials. He is an active user of synchrotron and neutron facilities, as well as the in-house X-ray equipment at Aalto University.
Webinar hosted on April 27, 2023.