Xining, China
2015-08-18
2015-08-21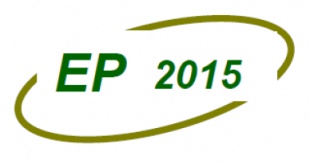 Xenocs is very proud to sponsor the Seventh International Symposium on Engineering Plastics – Polymeric Materials which will be held in Xining, China, from August 18 to August 21, 2015.
Xenocs CEO Peter Høghøj will make a talk on 'Size, shapes and superstructures of polymeric materials with a SAXS/WAXS instrument' on the last day of the conference.
Please come and visit us on our booth !