Opal Cove Resort, Coffs Harbour, New South Wales, Australia
2017-01-29
2017-02-02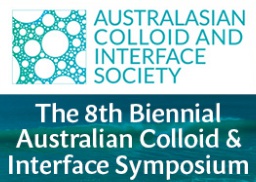 Xenocs is very pleased to participate in the eigth biennial Australian Colloid and Interface Symposium organised by The University of Sydney (ACIS 2017).
Oral presentation :"Simultaneous SAXS/WAXS investigation of electro-active fluorinated copolymers"
Presenting author : Pierre Panine, Xenocs SAS
Tuesday January 31 – 2:20 pm – OC060
Xenocs will be exhibiting with SAXSLAB. Do not hesitate to come to our booth !