Xenocs was awarded the "Trophées Présences 2015" business award by Grenoble's Chamber of Commerce & Industry and "Presences" magazine, for best export results in the category of companies with less than 50 employees.
Created 15 years ago, Xenocs made more than 96% of its business out of France in 2014, an increase of nearly 57% compared to the previous year.
"We are very pleased with receiving this award illustrating the excellent performance of the company. These good results are very linked with both the quality of our products and the expertise of Xenocs team. The strong network of local agents and support teams in place all over the world has also largely contributed to this success. We forecast a sustained growth for the next coming years", Xenocs Executive Vice President Frédéric Bossan comments.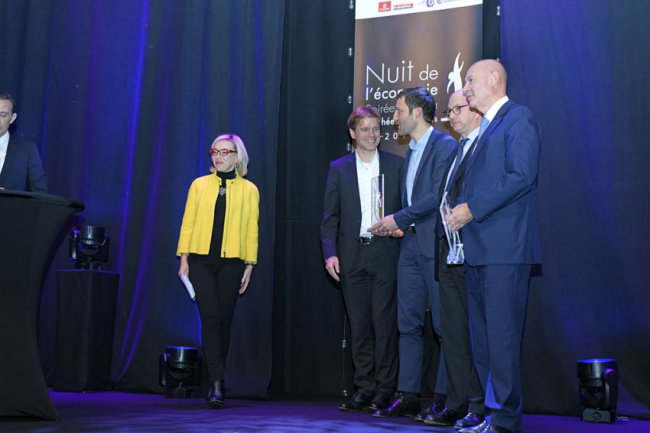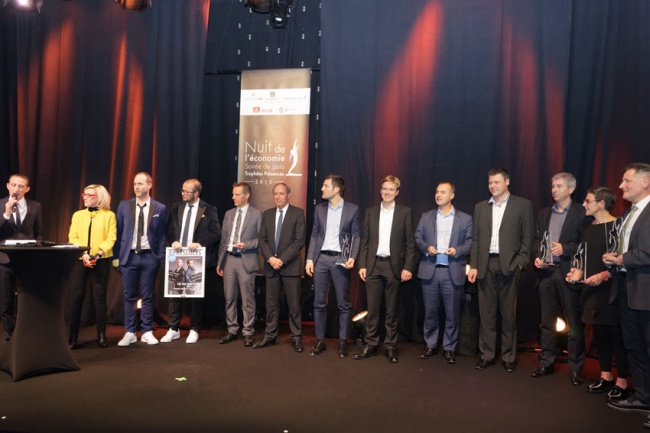 Watch video (10'50" – 14'40") on https://youtu.be/FCxPhtxWG3s?list=PLqdocDh6Bt9xJjKWqS4G0OUG-QZB0PUVn
Read more on Grenoble-Isère business development on http://www.grenoble-isere.com/media/upload/pdf_publications/AEPI-International-2016_UK.pdf